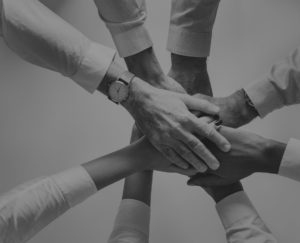 Some Benefits of Working with a TEAM
Profit from our Experience!
T – Talents – Our TEAM has unique individual talents and strengths. We can pool these together for our buyers and seller, which means more ideas, creativity, negotiating skills, and overall working knowledge of the Real Estate Business.
E- Experience – The GREG TEAM has a combined 20+ years of Real Estate experience.
A – Availability – We are a team of 3 full-time Realtors. Between the three of us, one of us is usually available in the office or available via our direct cell phone. Our TEAM devotes full time attention to keeping our clients and each other informed.
M – More – More agents pushing the sale of your home as opposed to just one. More agents mean more potential buyers
W – Work – Work with the personality that fits you the best. We all have different personalities on our TEAM. Our clients can choose to work with all of us, or mostly just one of us, during the sale of their property or in the buying process.
O – Our – TEAM has the resources for better mark
eting. We can pool our resources and afford to do the extras such as"Federal Homes" on Realtor.com, panoramic virtual tours, high definition, photos, ads in print media, etc.
R – Reputation – Everyone on our TEAM has a reputation of hard work, honestly in the business, and the will to get the job done!
K – Knowledge of the Current Market – As a TEAM, we have been in more homes, completed more Comparative Market Analyses, and sold and listed more homes than any one agent or team in this area's market!